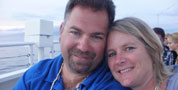 Our home building story
Stellar Homes Ltd. is driven by an unwavering commitment to build the highest quality home you've ever lived in.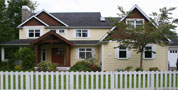 Why build in Sooke?
Sooke is a wonderful place to live and we feel blessed to be raising our family here.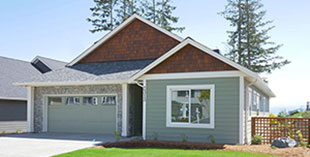 Stellar
Projects
Stellar Homes Ltd. is proud of its earned reputation for quality construction and extra attention to details.